HealthyCARE™ 90 Day Program
The HealthyCARETM 90 Day Program is a comprehensive, evidence-based wellness program designed to provide an education to enrich your life and help you become healthier. A Nationally Certified Health Coach and Registered Dietitian will guide you through 13 weeks of class focusing on your nutrition, lifestyle change, stress management, and exercise.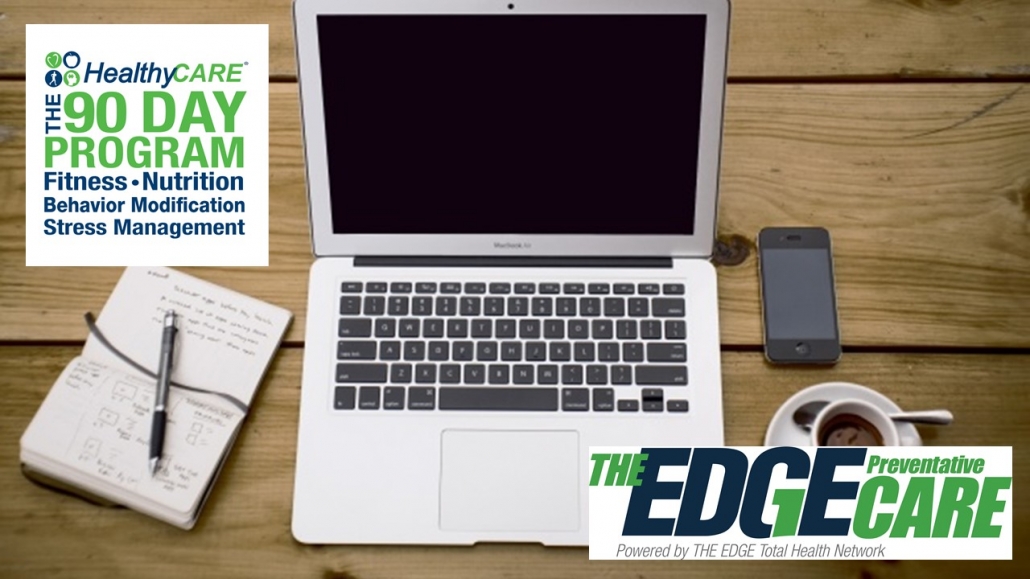 The HealthyCARE™ 90 Day Program includes:
13 weekly one-hour group sessions led by your Certified Health Coach
3 Individual Tele Nutrition sessions with a Registered Dietitian to customize your nutrition plan
Exercise guidance from your Health Coach
Weekly whole foods meal plans and recipes
Comprehensive pre and post health risk assessment
Blood pressure, cholesterol, and blood glucose measurements, along with an InBody scan (which measures metabolism, body composition, and hydration levels)
Accountability outside of the group sessions, including journaling your fitness, nutrition, and stress with your Health Coach on our secured portal
Access to 300+ pages of evidence-based curriculum to reference long after the program is completed.
Program Dates:
In Person HealthyCARETM 90 Day Program
Thursdays, September 21st – December 21st
5:30-7:30pm
South Burlington Edge, 142 W Twin Oaks Terrace
Virtual HealthyCARETM 90 Day Program
Wednesdays, November 1st – January 24th
12:00-1:00pm
Zoom
Hybrid HealthyCARETM Alumni Program
Tuesdays, September 12th – October 24th
5:30-6:30/7:30pm
South Burlington Edge, 142 W Twin Oaks Terrace / Zoom
Portions of this program may be covered by your insurance. To learn more, complete the following form: