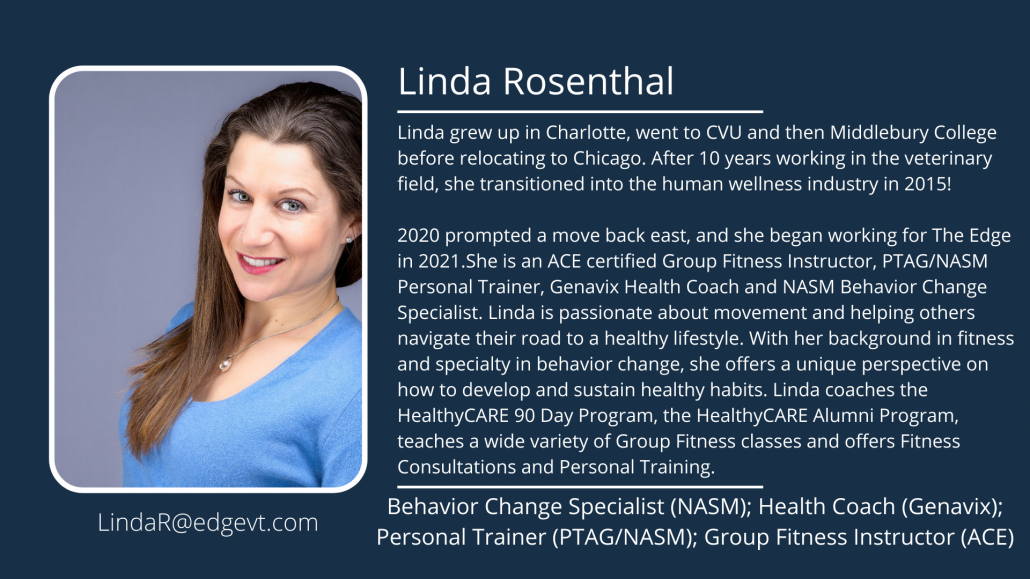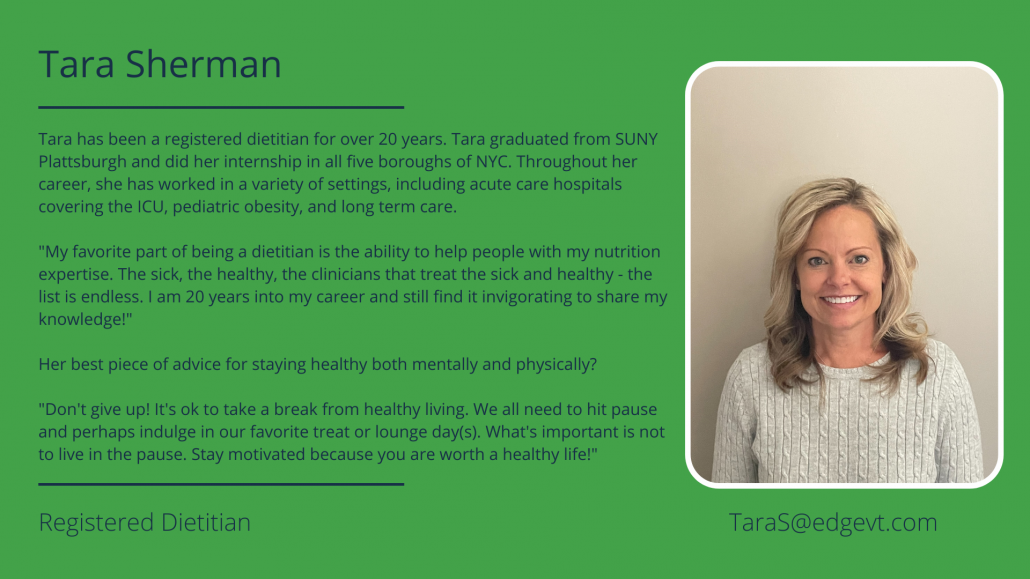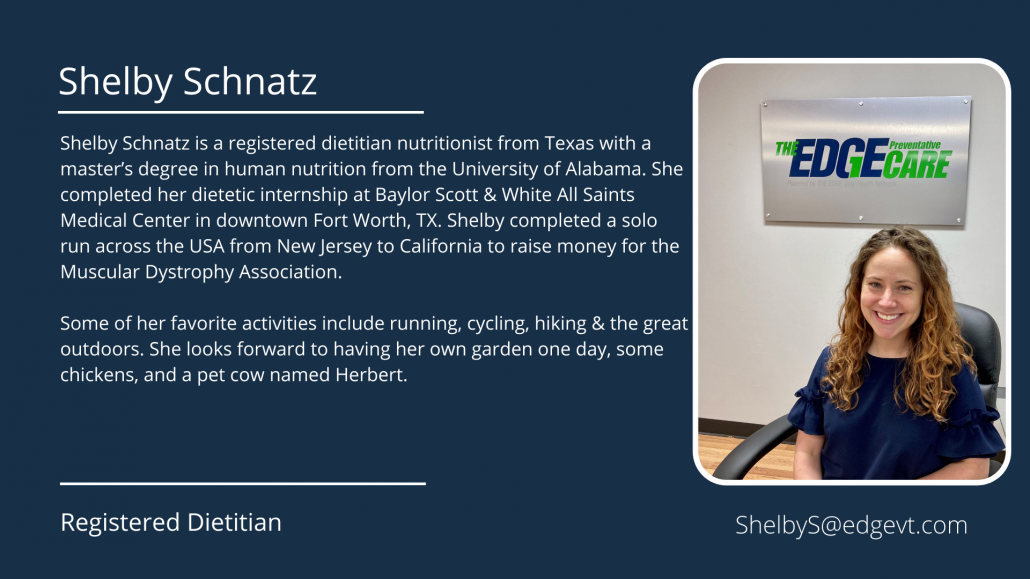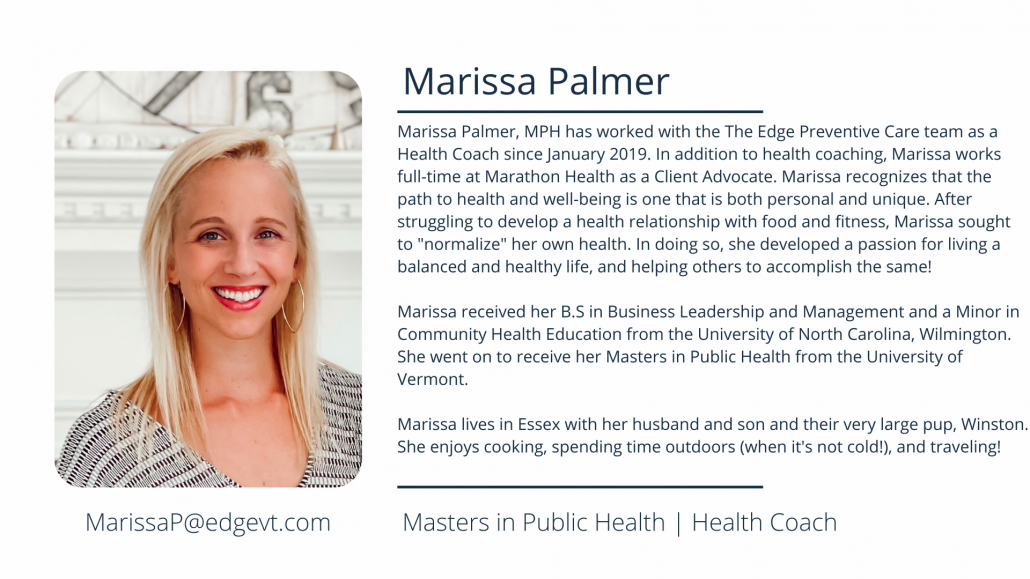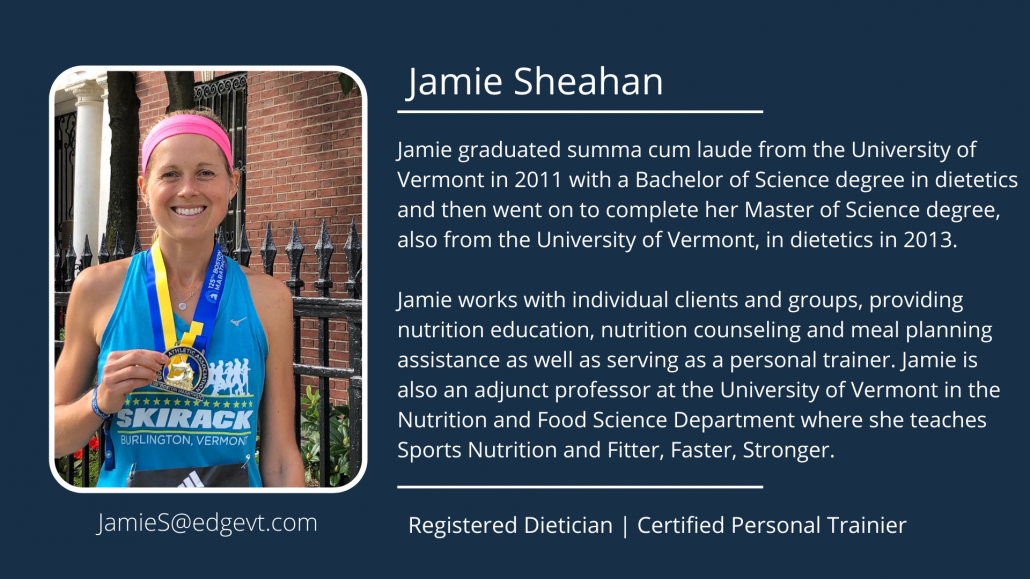 Allison Fargo, MS, RD, CD, RYT200
Allison Fargo is a Registered Dietitian Nutritionist and Registered Yoga Teacher with a Master's degree in Nutrition and Health Promotion from Simmons University. As a practicing dietitian since 2018, Allison specializes in Food and Mood.
In addition to providing individual nutrition counseling for clients, Allison teaches an 8 week Food and Mood program delving into the science behind how what we eat can affect our mental health. Allison has also created an 8 week Next Steps Diabetes Program focusing on medical nutrition therapy in conjunction with exercise, sleep, and stress reduction to improve Type II Diabetes.
When Allison isn't working with clients, she's staying caught up on the most recent research in the field, teaching and practicing yoga, or spending time with her husband, two dogs, and their cat.