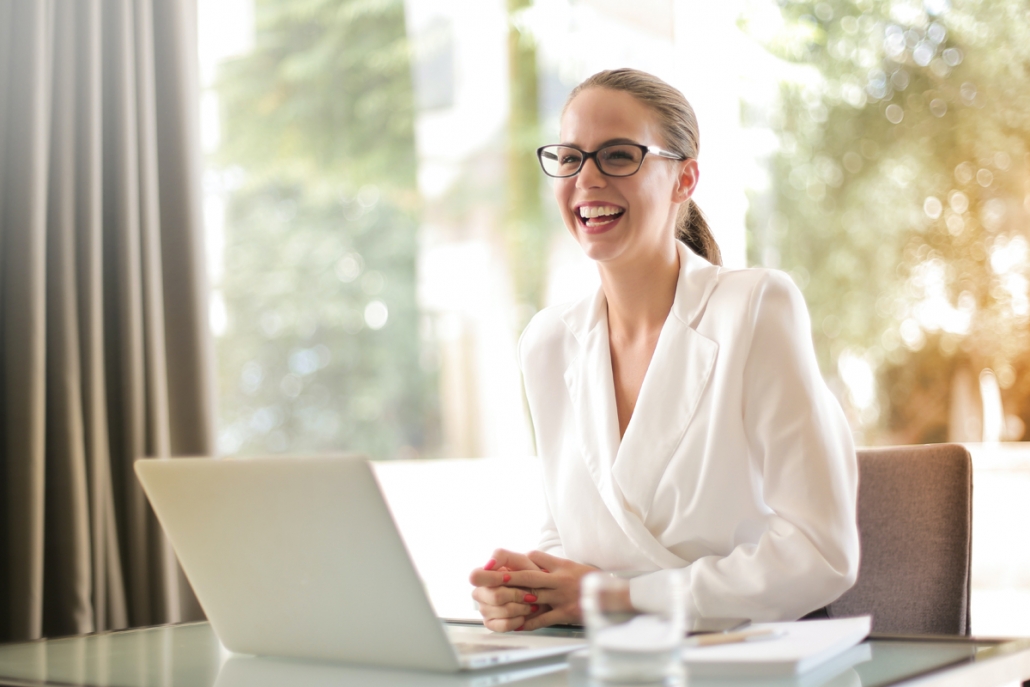 Providing effective evidence-based programming within the workplace has shown to increase employee engagement, productivity, efficiency, moral, and retention. We work alongside or independent from an employer's wellness committee/HR team to support or take on all wellness initiatives within the workplace. These initiatives include: the HealthyCARE™ 90 Day Program, customized wellness programs, nutrition services with our Registered Dietitians and wellness lectures. Our services are currently provided virtually to accommodate for COVID-19 restrictions, remote employees, and varying schedules.
Many of our Preventative Care services are provided conveniently within the workplace and covered by the employer sponsored health plan; including:
Nutrition Services
HealthyCARETM 90 Day Program
Wellness Lectures
Biometric Screenings
Customized Wellness Programs
For more information, please contact us at 802-951-2320 or email us at genavix@edgevt.com.
Testimonial:
"Our Employee Wellness has had excellent results with the partnership. The EDGE Preventative Care HealthyCARE™ 90 Day Program staff are professional, knowledgeable, and engaging in delivering every aspect of the program in our workplace. Employees have experienced great results from their participation to include weight loss, improvement in biometrics, improvements in an aspect of their chronic condition, and adopting individual dietary changes to improve lifestyle. The program is personally challenging and comprehensive. The EDGE team provides support and education for each employee's success throughout the program. Many employees across our workplace have benefited and are encouraged to maintain their gains by participating in 'pop-up' maintenance programs focused on goal setting, nutrition, and physical activity offered in conjunction with the HealthyCARE™ 90 Day Program. This has been appreciated by past participants. It's a great program with proven results, and we hope to continue the partnership." – Vermont Employer Group