"What is Training for Warriors?
The TFW system was originally designed for world class Mixed Martial Artists to improve their performance for their sport. In the 20 year history of TFW it has changed a lot and now thousands of everyday people like you in over 30 countries use it to burn fat, build muscle, and feel good!
TFW is a group training program designed to give you the same kind of one on one attention of personal training but with the energy and camaraderie of a group exercise class. Our coaches are dedicated to helping you with your nutrition, exercise form and safety, motivation both inside and outside of the program, as well as accountability. It won't take long for you to see how different TFW is from all other countless programs out there.
Come in to either our Essex or Williston locations and try your first class free!"
Contact Coach Casey Lee at CaseyL@edgevt.com
To download our Practice Schedule and pricing click here.
28 Day Challenge
The 28 Day Challenge is designed for beginners to exercise or anyone new to the TFW system. Here you learn the exercises and philosophies that TFW utilizes to maximize results for its participants! Upon completing the 28 Day Challenge, participants will be ready to join the core TFW program to continue making improvements to their health and fitness.
All challenge inquiries can be referred to Casey Lee at CaseyL@edgevt.com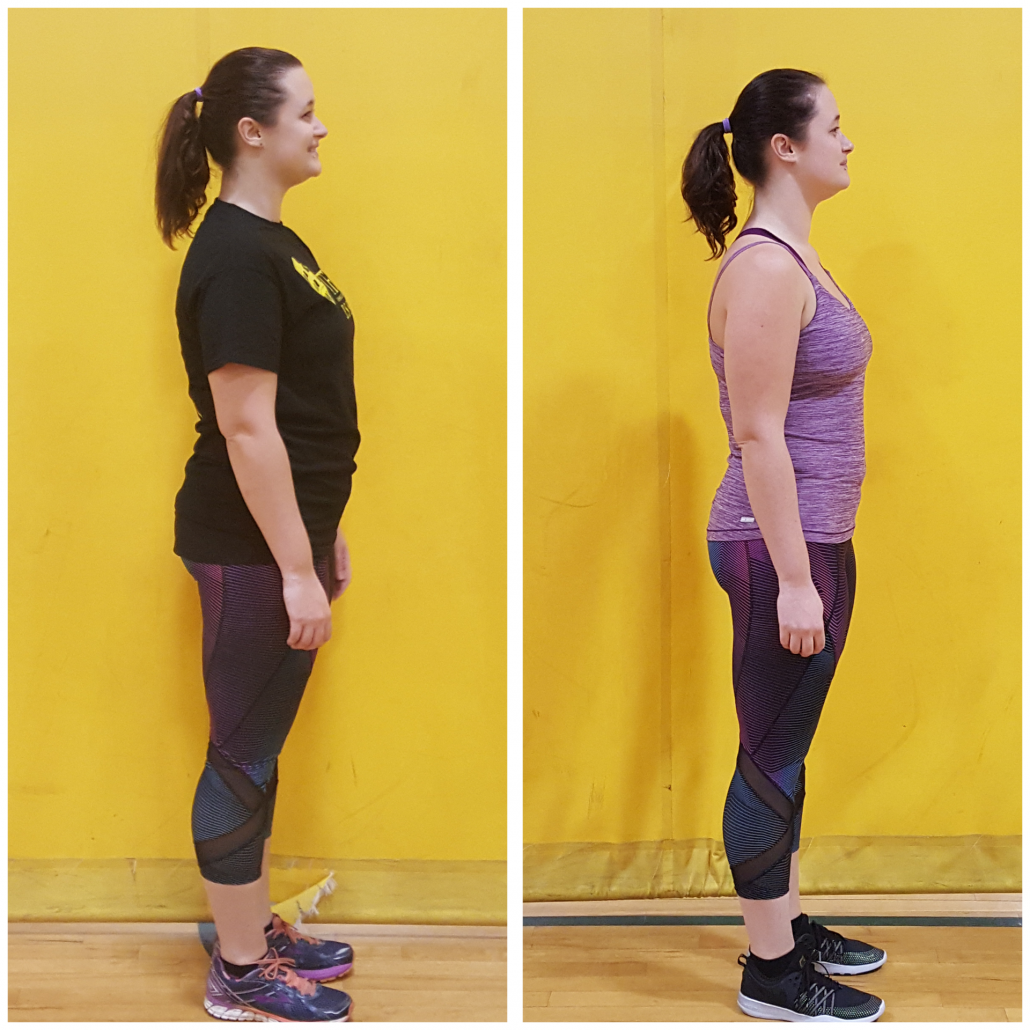 Kelly took on the 8 Week Warrior Challenge and lost 17lbs. and over 3 inches on her waist!