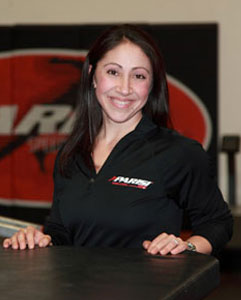 Email: Lgfitandwell@gmail.com
Phone: 802.488.3278
Lauren believes that great things are achieved when our mind, body, and actions are in harmony. Coaching people in making positive, sustainable lifestyle choices is just as important to her as teaching someone how to properly deadlift or change direction efficiently on the playing field.
Lauren graduated from the University of Connecticut with a Bachelor's in Psychology. She then pursued a Master of Social Work degree. While working for a non-profit organization as a Child and Family Therapist, Lauren realized that she was skilled in working with people. Soon she came to understand that she would be far more effective and motivating if she merged her love of helping people with her long time passion for health and fitness. Lauren returned to school; achieved her personal training certification through the National Strength and Conditioning Association (NSCA), and used her knowledge and talents as a fitness coach in Manhattan for several years. She brings to Parisi powered by The Edge invaluable experience and a passion for helping our youth and their families lead healthy, happy, active lifestyles.
In addition to being a Parisi Sports Performance Coach, Lauren is also certified in:
Kettlebell Athletics
Dynamic Variable Resistance Training
Pre-Post Natal
If you don't find her training at Parisi, she's either keeping up with her very active toddler, exploring the great outdoors with her family, or studying for her Precision Nutrition Certification.