Fitness Consultation Program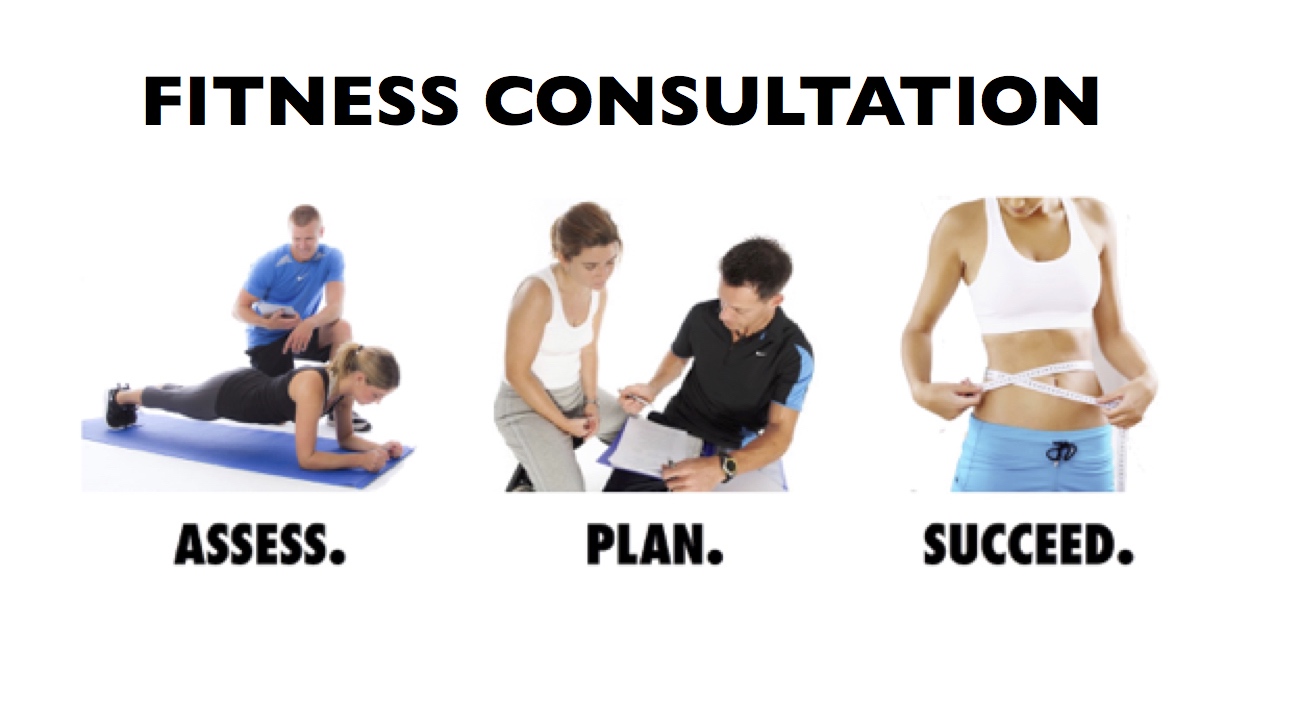 Here at the EDGE we firmly believe that a knowledgable member is a happy member. With all new memberships we offer a Complimentary Fitness Consultation to be completed within the first 30 days. This helps us make the best recommendations to help you reach your goals in a safe & effective way. Many gym members don't have a clear plan with their goals or know how to achieve them. Our Fitness Consultants will take you step by step to make sure you have the best shot at success.
A Consultation consists of: Goal Setting & Baseline Data (20 minutes), Fitness Floor Fun (30 minutes) and Program Recommendations (10 minutes).
Here's What To Expect From Our Consultation Process:
A cardiovascular assessment to evaluate the heart and lungs function during exercise
A body composition analysis
Flexibility and strength limitation testing
Measurement of blood pressure and resting heart rate
Total body measurements
Muscular endurance assessments
An exercise prescription to maximize achievement of personal goals
Pre-Consultation Instructions:
Allow 60 minutes for the visit
Have a light snack prior to your appointment
Come ready to exercise; t-shirt, shorts, gym shoes
Refrain from chocolate, soft drinks, coffee, tea, cigarettes and alcohol prior to your appointment
The Consultation is free for the first 30 days of your membership, after that the price is $49. We hope to see you right away!
For consultation information contact:
Erin Alemus
Fitness Consultant
email: erina2@edgevt.com
For more info on Personal Training options contact:
For Essex:
Danika Johnson
Essex Fitness Director
P: 802-860-EDGE
email: danikag@edgevt.com
For South Burlington:
Caleb Vallencourt
The EDGE Fitness Director
P: 802-318-1966
email: calebv@edgevt.com
For Williston:
Michael Porter
Parisi & TFW Program Director
P: 802-488-FAST (3278)
email: michaelp@edgevt.com