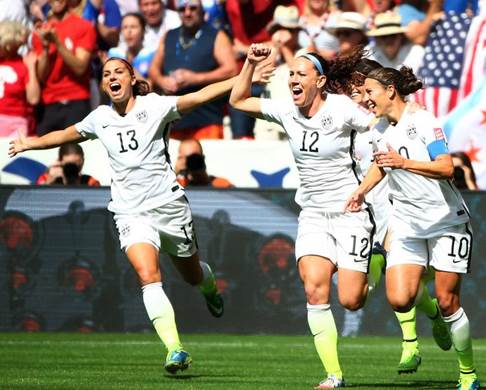 Girls' High School Sports Post Highest Incidence of Overuse Injuries
The Journal of Pediatrics published a landmark study on this very important topic.  http://www.apta.org/PTinMotion/News/2015/6/30/GirlsSportsOveruse/.  As the popularity of high school sports continues to increase, the number of young athletes sustaining overuse injuries may also increase unless effective programs are developed.
Physical Therapists are movement experts who can help identify and treat problems early and avoid overuse injury.  The EDGE Physical Therapy has successfully helped thousands of young athletes and is the best equipped practice around for everything from prevention to rehabilitation.  Parents:  a couple of hours with an EDGE Physical Therapist this summer could help your daughter (or son) avoid pain, injury, and lost time from their sport in the future!   Call or click today to set up their evaluation.