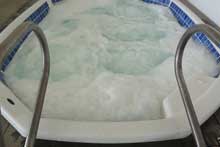 We operate four state of the art facilities in Chittenden County. To learn more about our facilities, including a detailed list of everything that is available at each facility, just click here.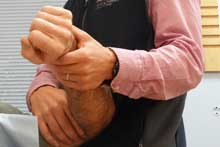 The EDGE Physical Therapy offers a vast array of specialties at our four locations, featuring therapies such as aquatics, orthopedics, ergonomics and so much more. We accept all insurances, so check out a detailed description of everything we have to offer by clicking here.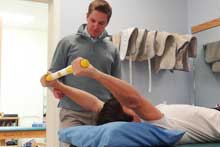 We have a staff of highly trained, licensed professionals who have the skill and experience to help you maximize your therapeutic opportunities.  Meet the staff.