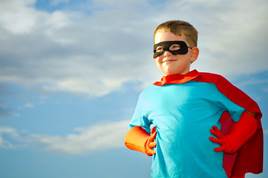 The EDGE Kids Club is childcare with a focus on fun activities to keep your child entertained and active! The EDGE Kids Club is for children ages 3 months and older. In addition to free play, crafts and snack time, we will incorporate age appropriate, fun, physical activities each day. A monthly calendar will be provided detailing theme-based activities.
Hours & Locations
Children will be able to attend Kids Club for up to 2 hours per day.
Essex (4 Gauthier Drive): Monday – Friday 8:00a-1:00p
S Burlington (142 W Twin Oaks Terrace): Monday – Friday 8:00a-1:00p
Williston (115 Wellness Drive) Monday, Tuesday, and Thursday 8:00a-12:30p
Cost
The EDGE Kids Club is exclusive to EDGE members only.
Each child will have their own Kids Club membership that is valid at our three convenient locations.
Memberships are processed through our SimplePay monthly plan at a rate of $125/month, 50% off for each additional child.
The daily rate will be $20/day as space allows.
Perks
The EDGE Kids Club members will receive surprise perks!
Click here to enroll: https://edgevt.wufoo.com/forms/r1qe2lfh0a7lzpi/
Click here to complete the child information form: https://edgevt.wufoo.com/forms/rera9050c37xye/